Educating Clients On Their Investment Options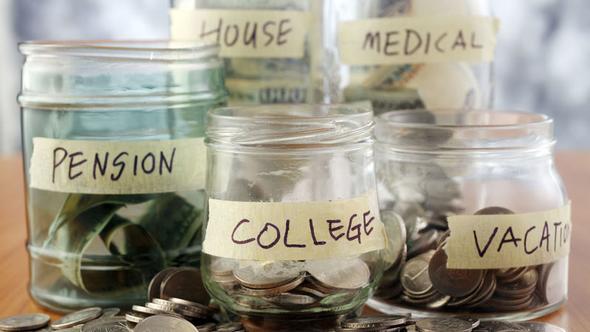 Welcome to D&L Financial Advisors LLC!
We are located in the industrial park of Hartland, WI. With over 40 years of experience, our advisors pride themselves on educating clients on their unique financial needs. Together, we work to put together a financial package catered to the client's goals, situation, and needs.
If you have inquires or questions while looking around our site, our advisors would love to speak with you. Feel free to reach out to us by phone or email found in the contact us tab.
Thank you for visiting our website!